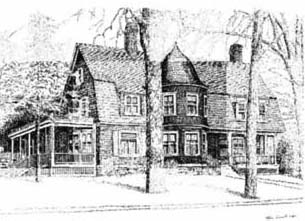 Here you can find all our information about reservations. . .
– Our preferred method: Check our online availability, order gift certificates, add packages, and book online through our secure system here: Oakenwald Terrace Reservation System
– Or you can fill out our reservation request form and we will contact you within 24 hours to confirm.
– Please review our policies prior to making reservations: Policies!
– You can also view our running specials!